CARRYMATE® HANDLING TOOLS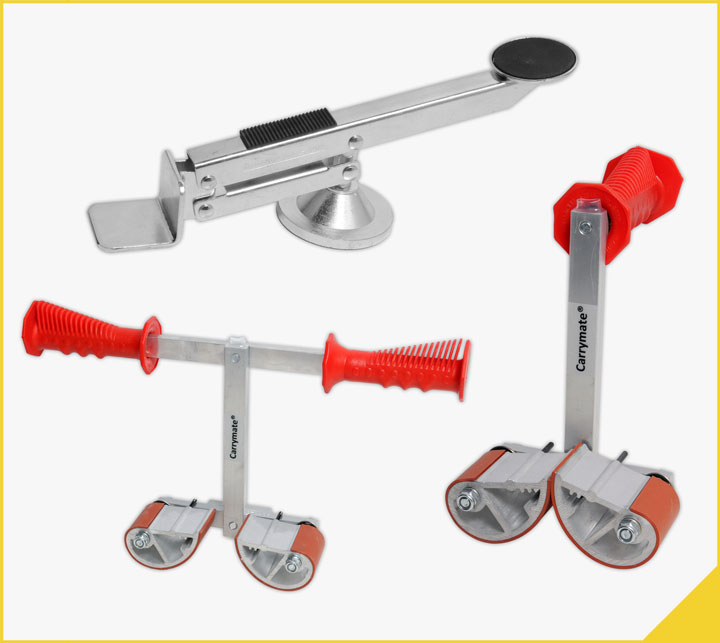 International Health and Safety Agencies have endorsed these self-adjusting grips and lifters that can handle widths from 0"-6.3" and weights up to 440 lbs.
REGUR® STAPLING TOOLS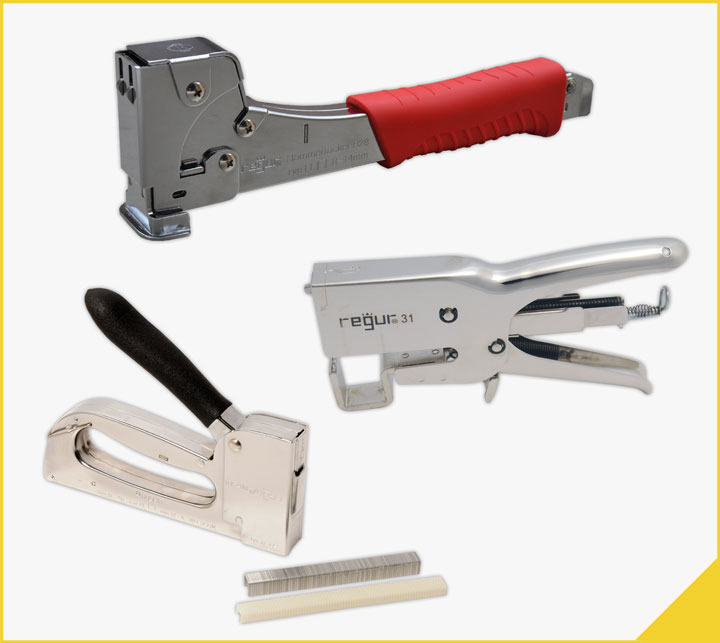 A full range of tackers and pliers including the revolutionary TwinFix™ which can use both regular metal and multi-purpose polymer staples.
REGUR® DOZ HOG RING PLIERS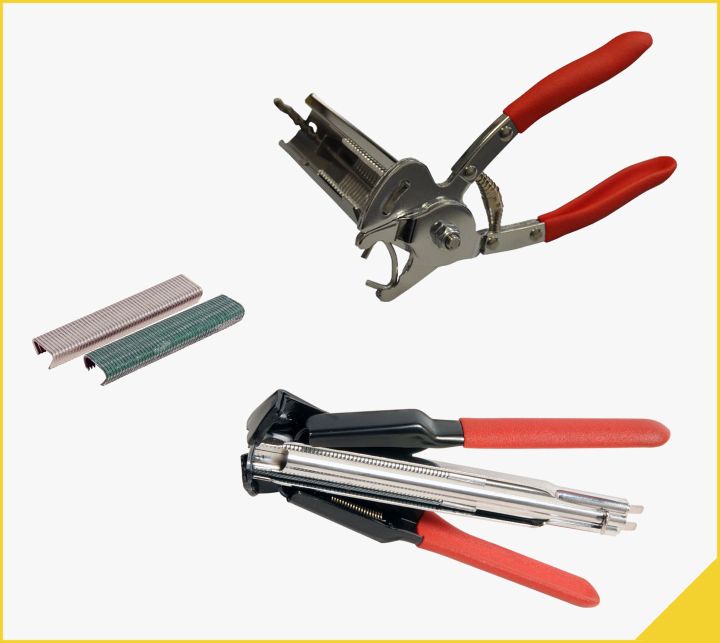 A family of ring fasteners for mesh, net, wire and vine, including pivoting pliers which enable easy access to challenging areas.
ETONA & REGUR® OFFICE STAPLERS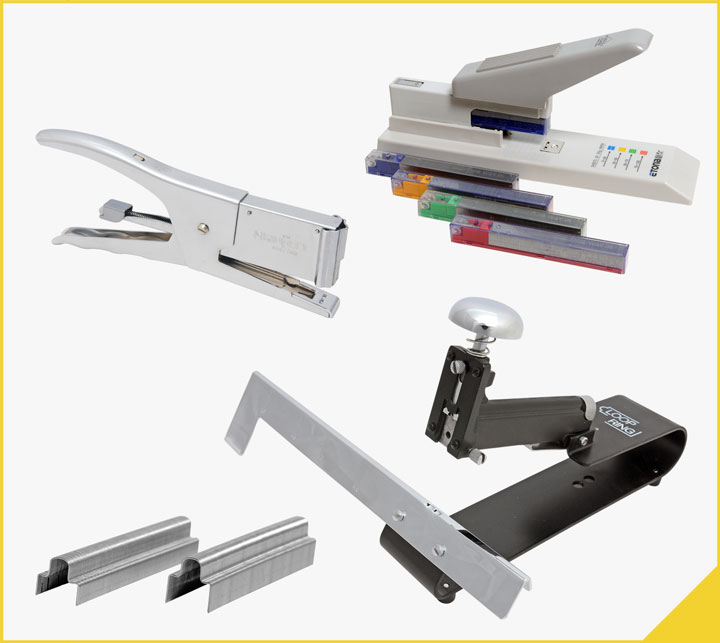 Featuring unique staplers that use cartridge-staples for 2-80 sheets. Loop Staples for binding booklets and unobtrusive mini-staples for 2-20 Sheets.